What is Coding?
Learn all about coding – how it works, the benefits of learning it, and what today's common coding languages are.
Tell us why you want to learn to code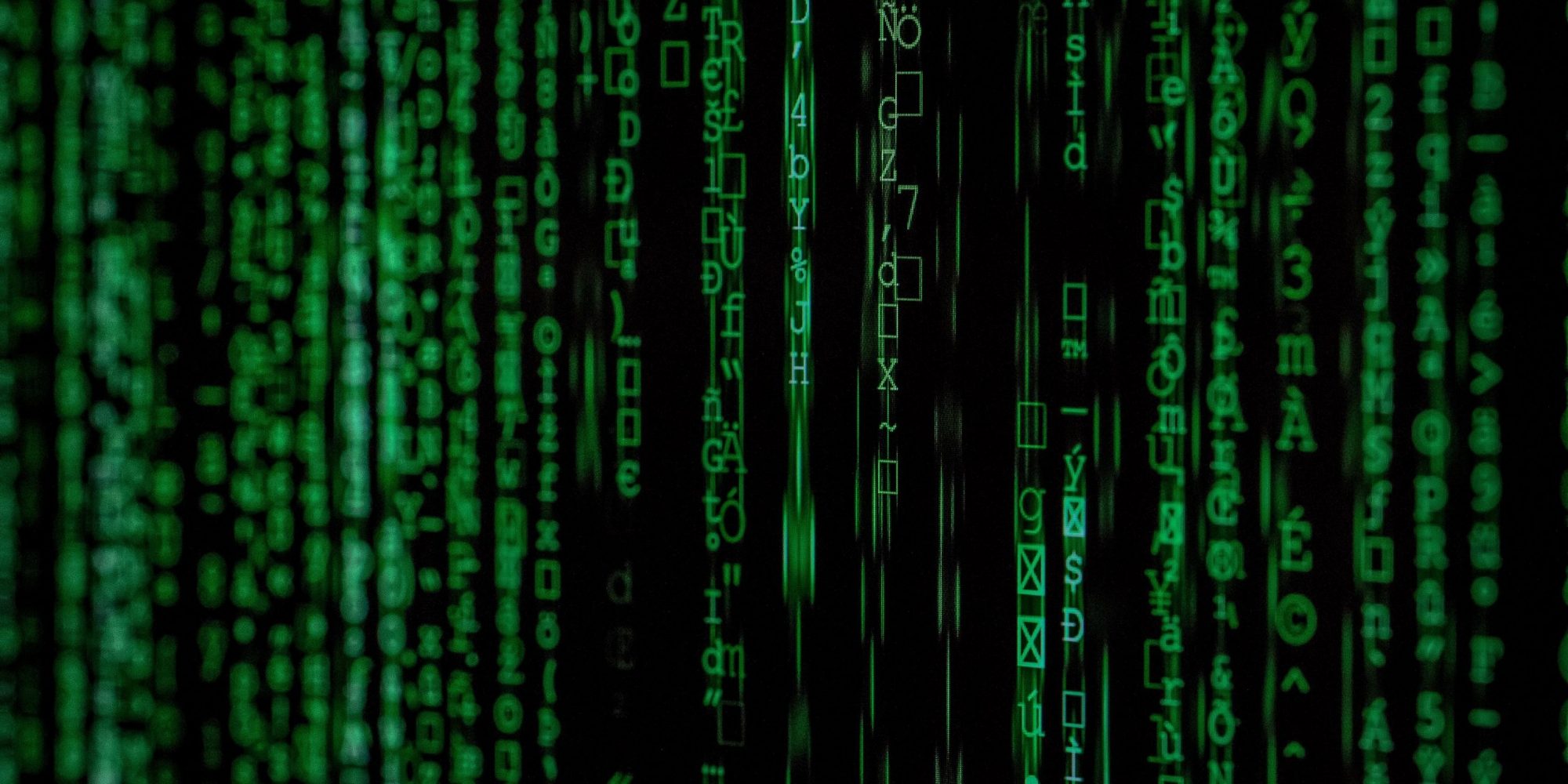 We'll show you what to learn
Struggling to decide what you should make for your coding project?
To plan a coding project, there are several stages you must go through. You should decide what to make, design the end result, plan your code, identify extra things you need to set up, and formulate a schedule.
If you've planned your project correctly, you should have an outline of how your code is going to be structured and ...
It's time to start investing in yourself